t's electric! Some might say shocking!
Dodge County Historical Society President Patrick Lutz calls it "When Electricity Came to Beaver Dam," an exhibit that recently opened at the society's museum at 105 Park Ave.
The exhibit was prompted by Phil and Mary (Colstad) Miller, who were looking for a new home for their father's extensive electric meter collection.
When contacted, Lutz hesitated. After he saw it, he knew he had just the place to put it.
"In the lower level we have large displays of local businesses and industries and the space at the bottom of the stairs serves as an introduction to that," he said.
A light went on in his head.
Cecil Colstad's story is highlighted in the electricity exhibit. He started his career with Wisconsin Power & Light in 1947. After 12 years as a meter tester in Monroe, in 1959 he advanced to the post of District Meter Man for Dodge County.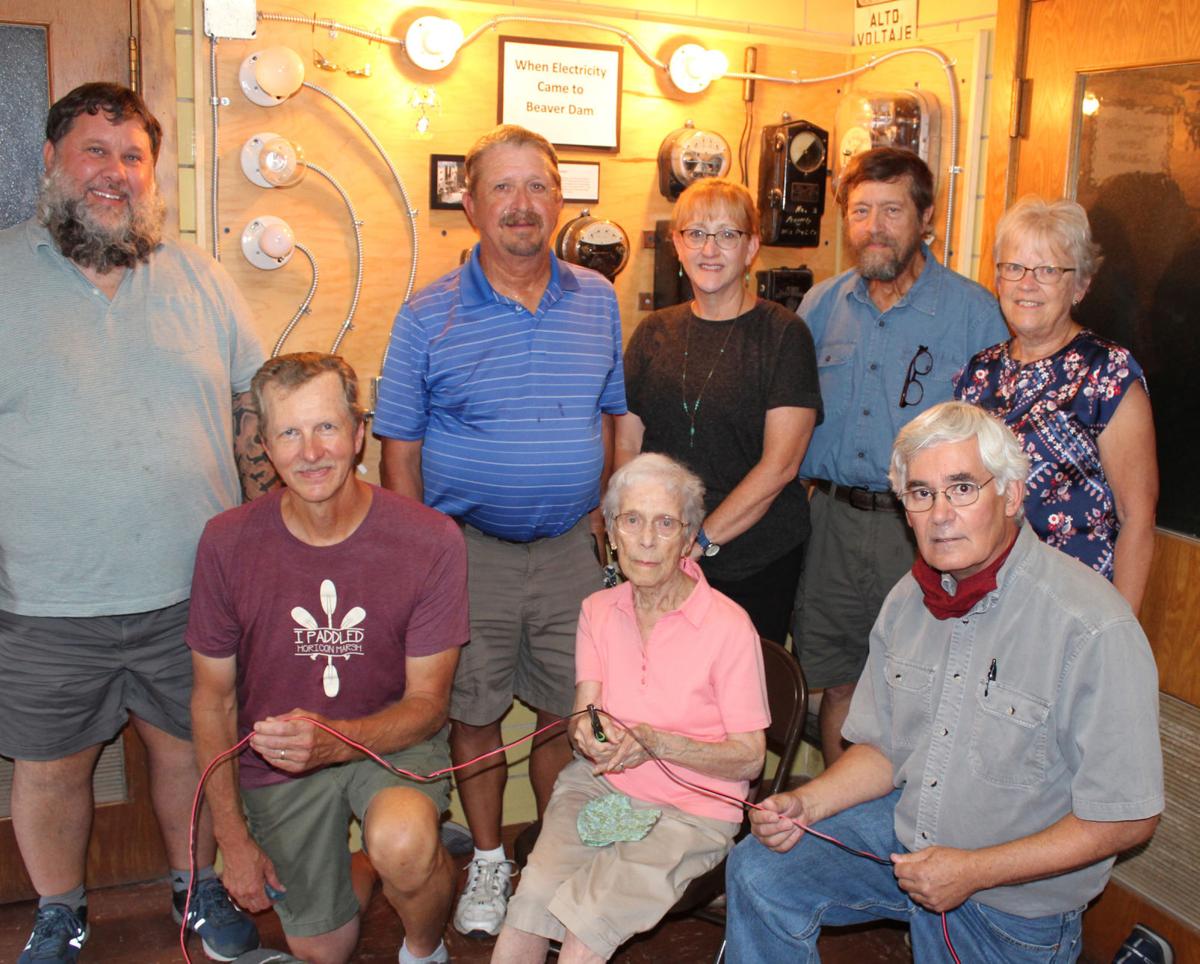 In that role he installed, calibrated and repaired meters for entire communities, large businesses, industries and farms. That included places like Waupun Correctional Institution, Monarch Range, Kraft and places in Horicon, Waupun, Mayville and beyond.
It was a big job and kept him traveling the length and breadth of the county, and sometimes beyond. While late night calls were not the norm, they were not unheard of during emergencies.